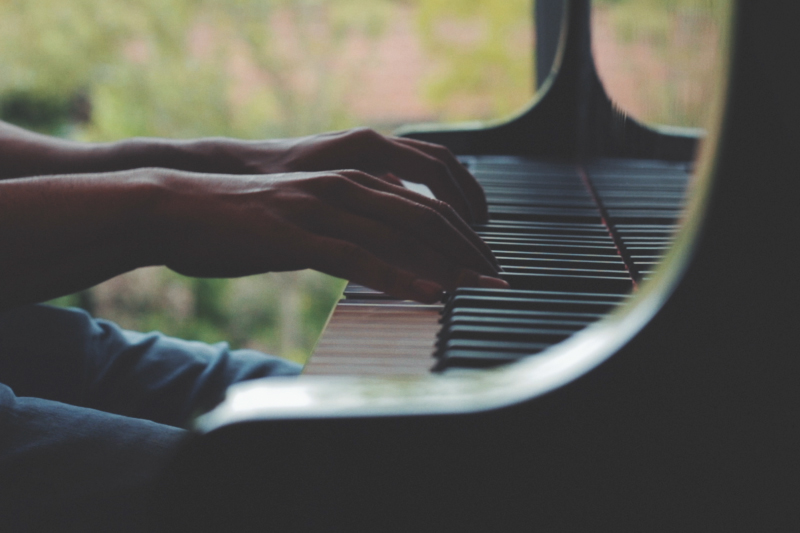 Music
Regardless of your professional background, we're offering many opportunities for education and development - either for you as an individual or for classes.
Kulturskolen Skanderborg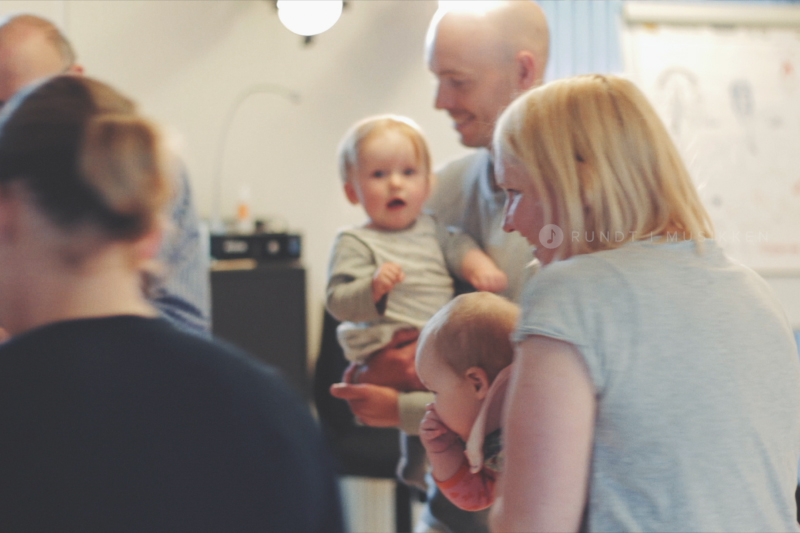 For the children
Invite your child into a world of culture. We have many cultural offers for kids at 0 - 9 years of age. The overall goal is to play, learn and have fun.
Kulturskolen Skanderborg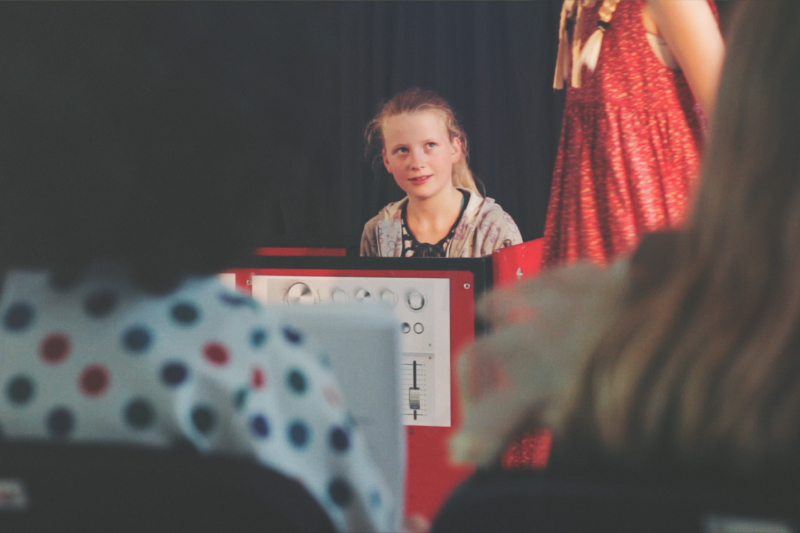 Art & Performance
Would you like to develop your style, expression and creativity even further? Then art & performance is definitely recommended!
Kulturskolen Skanderborg